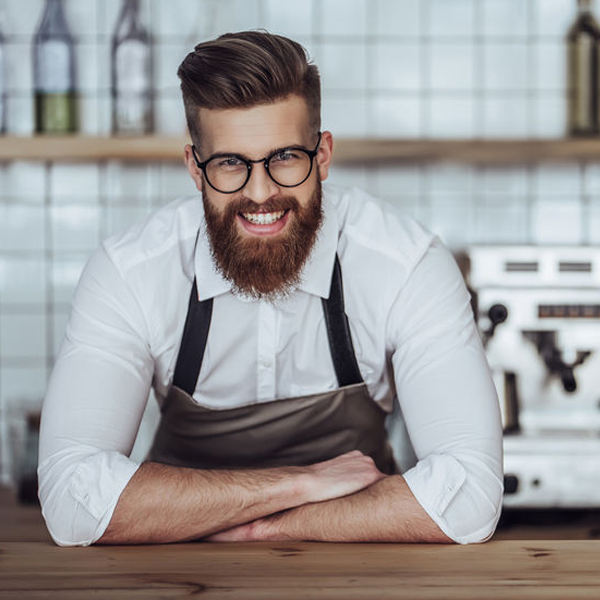 Question:
I was diagnosed with ED almost two years ago, and since then I've been taking Viagra or Levitra an hour or so before sex.
The need to pop a pill before I can be intimate has taken a lot of the spontaneity out of my sex life, and I was wondering if there was anything I could do to cure my erectile dysfunction at home.
What would you suggest?
Andrew G., Chevy Chase, MD