Uncategorized
Psychotherapist Studying Increase in Porn-Induced Erectile Dysfunction Issues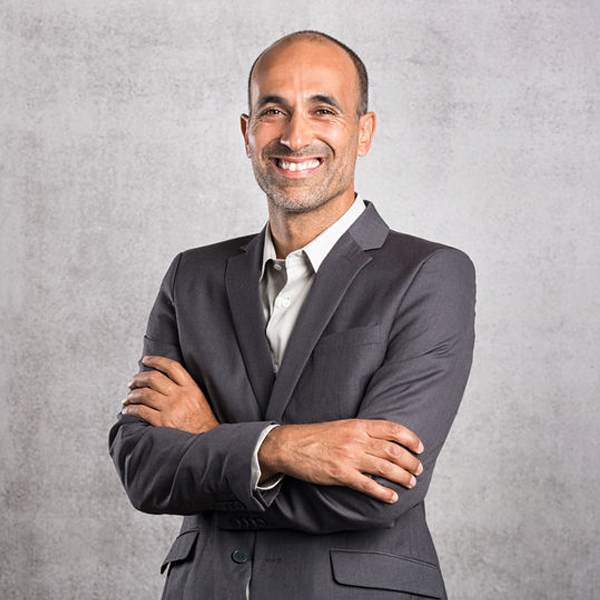 I am a psychotherapist and during the past year, I have received an increase in inquiries about porn-induced ed issues.
Most of my clients have taken it upon themselves to thoroughly inform themselves about how repeated exposure to sexual novelty desensitizes their dopamine receptors to sexual stimuli.
They all understand that through abstaining from porn they will get better, however, there is very little literature on how to abstain.
I am conducting a brief survey on how many people would be interested in receiving specific strategies on how to abstain from online porn and be successful in doing so, via an ebook.
If there is an audience for this, I will write it.
So what are your thoughts?